Bridget West plays Suite on Sagina Concertino, Toccatina for the Flutes by Christopher Tambling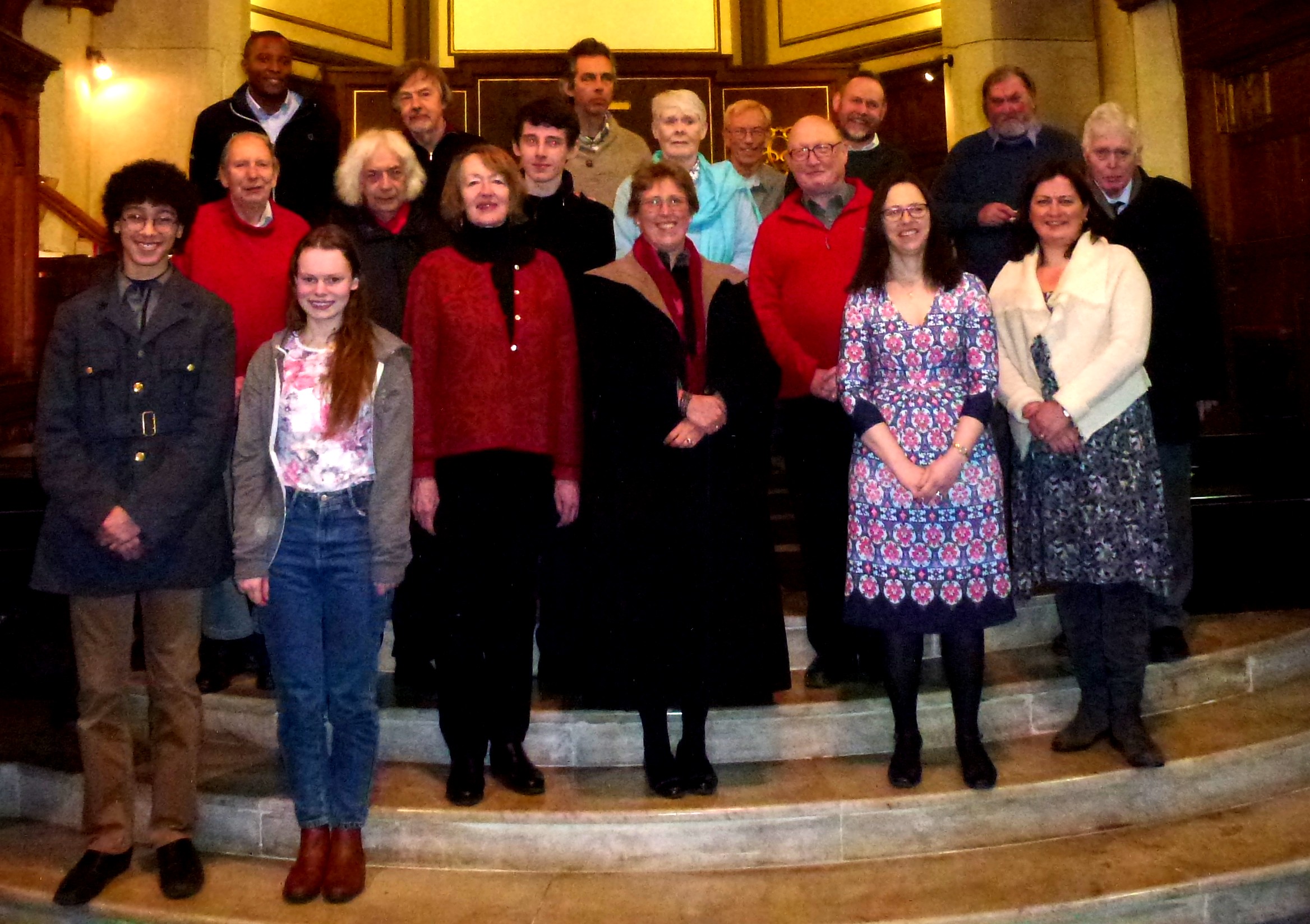 This performance was done at the 2017 SSLSO Consolidated Recital at the Penge Congregational Church.
Bridget West is the Assistant Master of Music at St John the Evangelist, Upper Norwood.
Christopher Tambling left Christ's Hospital a couple of years before Bridget joined the school. From there he went to Canterbury Cathedral and St Peter's, Oxford, before taking up his first teaching post at Sedbergh School.
The Suite dates from his time at Glenalmond College (1989-97), with movements dedicated to his parents, his wife, Sara, both his sons, Edward and Benjamin, as well as Great Aunt Winifred.
The six movements, all pastiche- Concertino, Toccatina, trio, Aria, Fugue & Chorale and Tuba Tune – are beautifully constructed around the hymn tune Sagina. They are charming, and fun, and work well individually or collectively.
Click here to hear the music (5min).
The organ is a Lewis and the details are here
Previous 'Let the music sound'